As an Amazon Associate I earn from qualifying purchases.
Regardless of your love for cooking, it is always a good idea to have an organized and efficient kitchen. It will simply make your life easier and your meal preparations more enjoyable. In this article, we're bringing you some tips and tricks to organize your kitchen for maximum efficiency.
1. Create a compact work area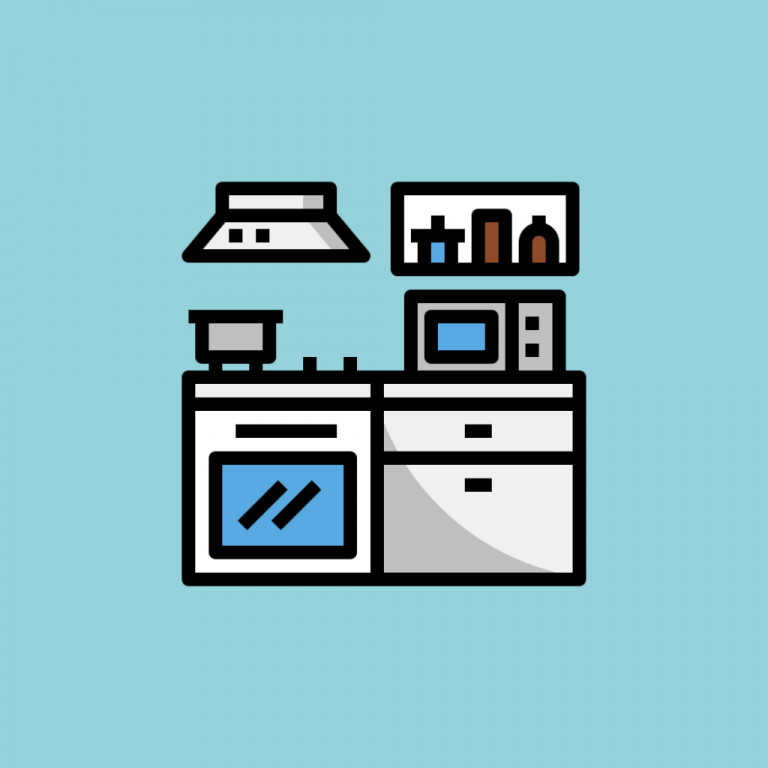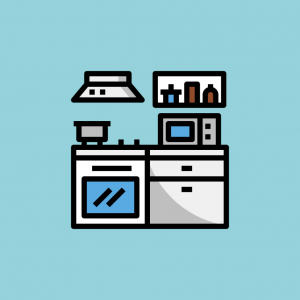 The idea behind this is very simple, make sure that the areas of your kitchen which you use the most are near. For example, some of the most used things in the kitchen are the refrigerator, stove, counter, and sink. If this is true in your case as well, it is smart to keep these three areas in close proximity. This will cut the time you spend in your kitchen, and increase efficiency since you won't have to run around from one place to the other.
2. Use smart tools and utensils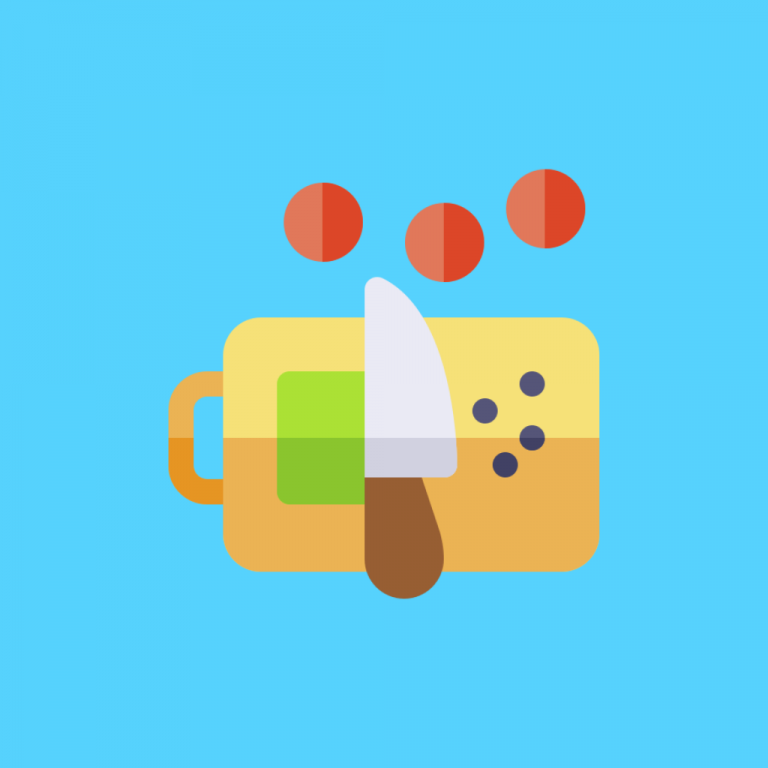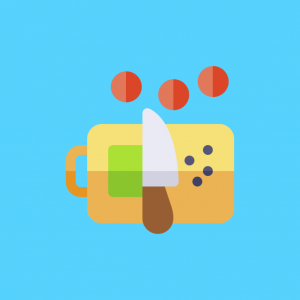 The beauty of these modern times reflects through innovative kitchen utensils and different tools which can save you a lot of time and nerves. We'll list a couple of great examples, but the list is pretty much endless.
One thing that I personally find very useful is the reusable non-stick oven liner. They are very affordable, available, and they will save you a lot of time when it comes to cleaning.
Another great item is the foldable cutting board. You can easily cut up fresh veggies, fold the board and add it to the pan. It is another seemingly simple item that makes a lot of difference.
Moving on to the refrigerator bins. They are great to organize your refrigerator and keep all of the same, or similar items in one spot. They will also make everything look neat and easy to locate.
Another one of my favorites is the cabinet wine glass rack. They are easily mountable to the bottom of your kitchen cabinet, and they are mainly used to save the space which you can use for something else.
Consider buying a two-stage knife sharpener. It is a great way to sharpen any knife in a matter of seconds. All you have to do is pull the blade through it several times, and your knife will be as sharp as it was when it was new.
Although it is an essential tool in any kitchen, many still do not use it. The kitchen scale is pretty much unavoidable, it can save you a lot of time, and it can make your next meal that much more delicious.
3. Use a whiteboard or notepad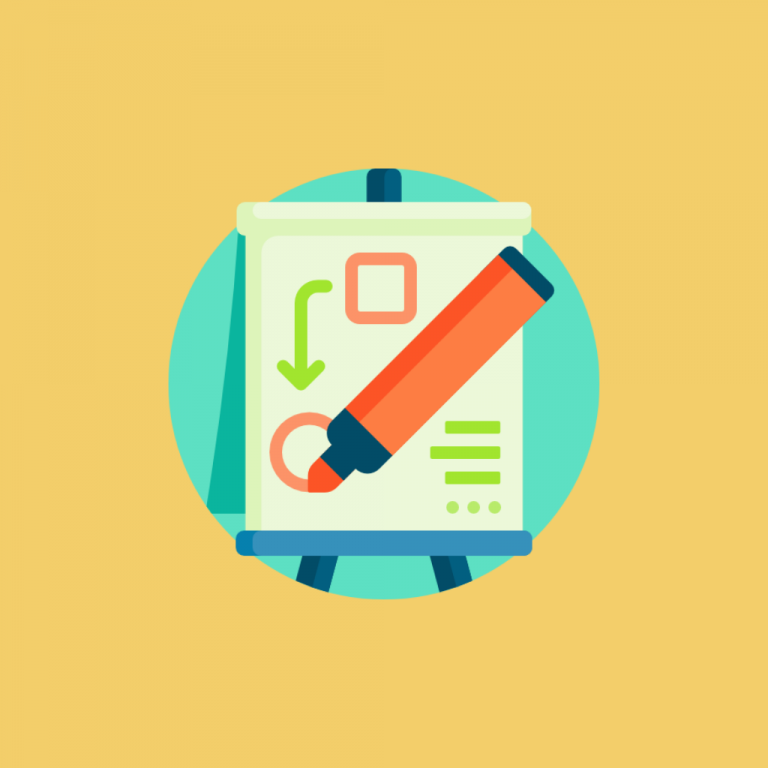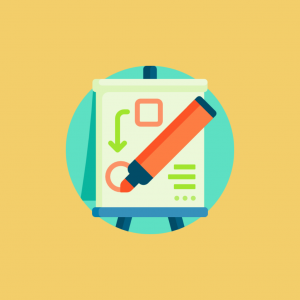 This step is very useful regardless of the task. The same goes for the kitchen as well. Having a notepad or a whiteboard in your proximity allows you to make a quick note, shopping list, or even write down a quick recipe. This means that you won't have to stop your cooking process to make a quick note, and it is another great way to improve efficiency in your kitchen.
4. Separate zones for particular tasks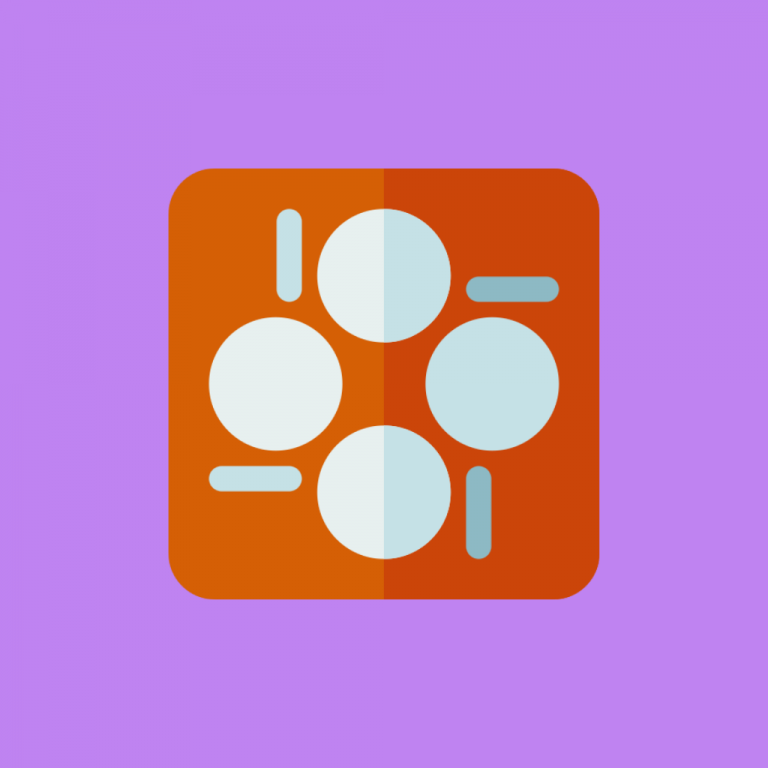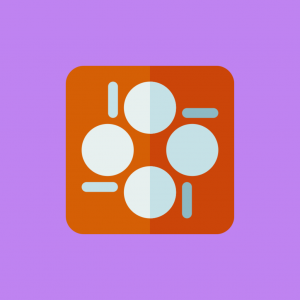 This step is a must if you want to have proficient in the kitchen. It is simple, and it will make a world of difference. Create a baking corner in which you'll have everything from ingredients to utensils to accomplish any baking task. Create another corner that will be intended strictly for chopping and cutting. This is where you'll keep all of your knives, cutting boards, etc. This list goes on, every specific task which is often utilized should have its separate area. By doing this you will save a lot of time, which is, in the end, most valuable.
5. Utilize labeling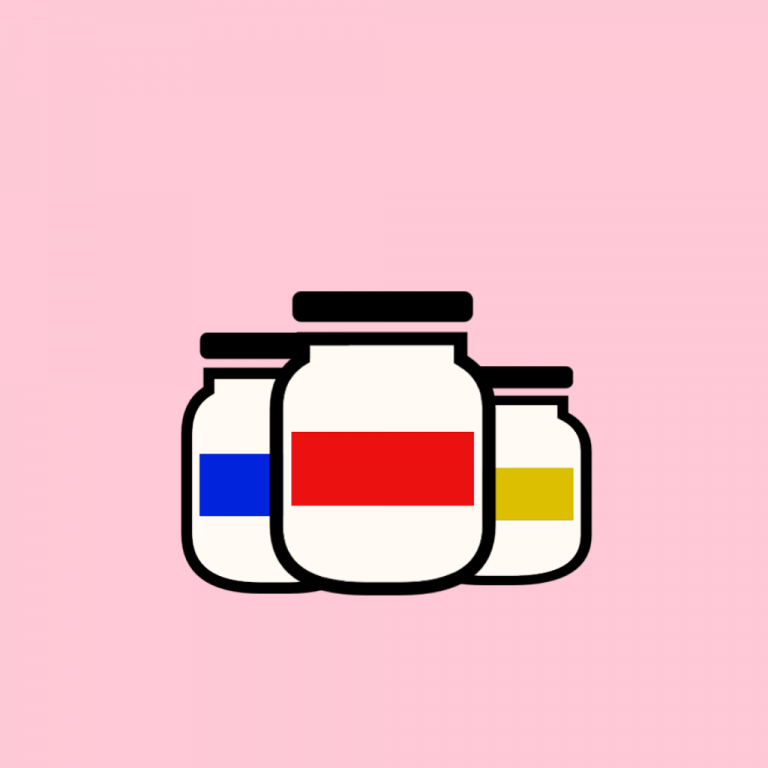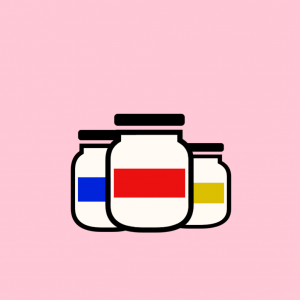 The kitchen is not the only space that can save massive amounts of time by simply labeling everything, but it is the one that can make much of a difference. Just think about it. How many ingredients, spices, and numerous other items each kitchen possesses. Now think about how much time you spend just looking for different things? By labeling everything you can drastically improve efficiency and find the right ingredient when you need it. It is another seemingly simple step, but it will make a significant difference.
6. Keep your tools sharp and clean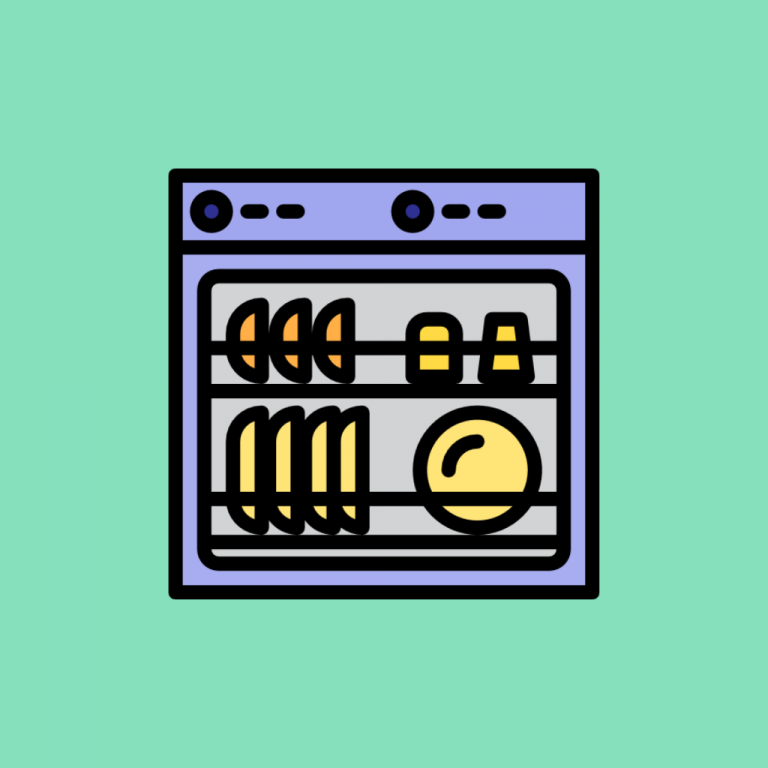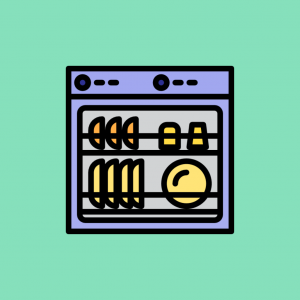 Cleanliness is obviously very important in the kitchen, and that's why after every meal preparation you should clean everything and put it in its place. You don't want to spend time cleaning your cutting boards, strainers, and so on while you are preparing a meal. The same goes for your knives and other utensils. Knives should always be sharp and ready to go, just as everything else. This might not reduce time by much, but it will make your cooking experience much more enjoyable.
7. Create a spice rack or a drawer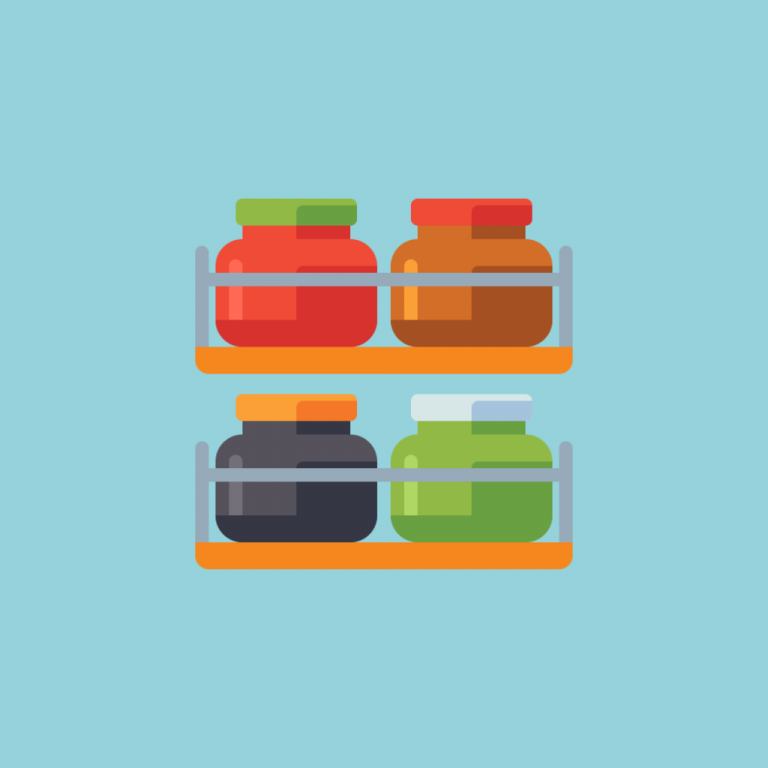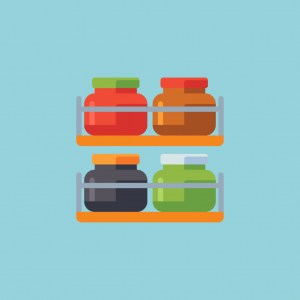 Spices are an unavoidable part of cooking and they are the reason most of our meals taste delicious. However, there are a lot of them, and it can be hard to find the one you need at the right time. A spice rack or a drawer is a great idea to keep everything neatly organized. You will have all of your spices in one spot, and if you take our advice on labeling, finding the right one should be a breeze.
8. Organize a can cabinet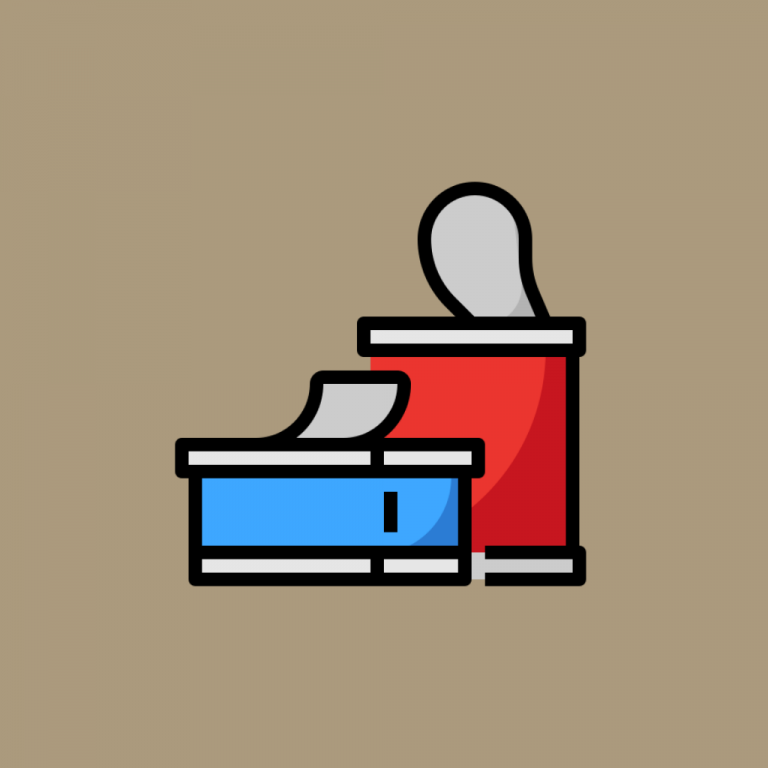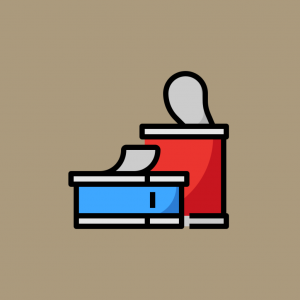 Cans are another very important aspect in the kitchen. Although most of us try to avoid them altogether and replace them with fresh ingredients, sometimes that is simply not possible. That's why most of us have a bunch of them which we can use as the replacement. Just as pretty much any other item in the kitchen, this presents a great opportunity for a bit of organization and time-saving. Dedicate a cabinet or a separate rack which you'll use exclusively for storing cans. Again, this might not make a lot of a difference, but it will save you some time for sure.
9. Get a pan organizer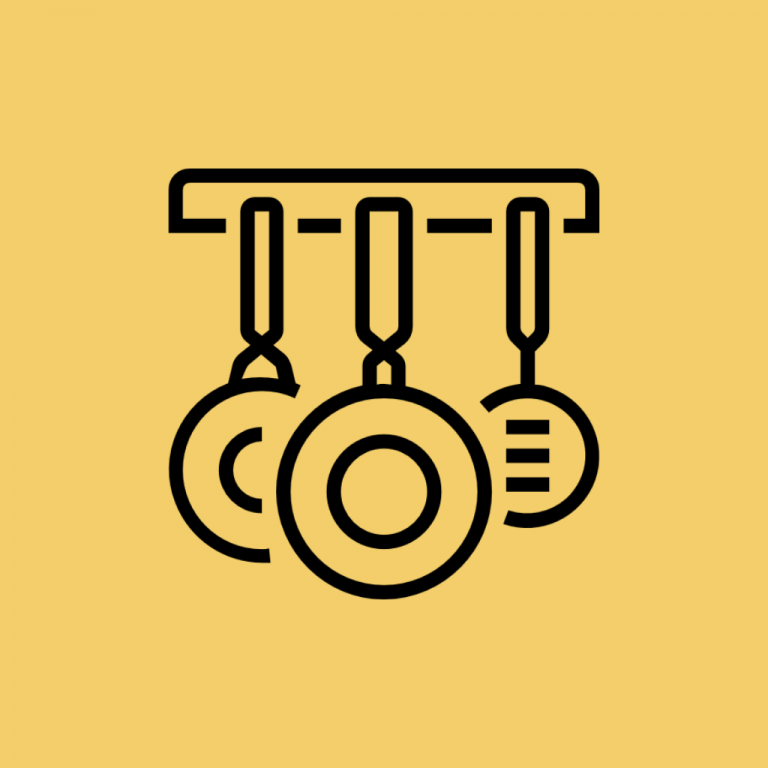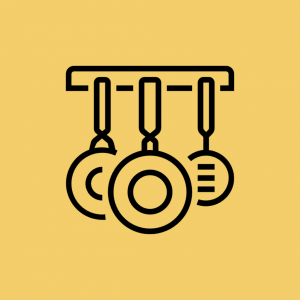 If you spend a lot of time in the kitchen, then you probably have a variety of pans intended for a different task. A pan organizer will help you keep everything neatly stacked, but that's not all. It will also keep all of your pans separate minimizing the chance of any damage. So this step will not only save you time but money as well since we all know that a good set of pans can get quite expensive.

Efficiency-improving appliances
Moving on to the time-saving appliances which are going to help you significantly in meal preparations. However, this is still a personal choice, and it heavily depends on the foods you're preparing. Some of these appliances are food-specific while others can help you prepare a variety of different dishes that will enrich your personal menu.
Waffle Maker
We'll start with breakfast, and we got three great appliances to help you save some time in the morning. The first one is the
waffle maker
. It is incredibly useful especially if you have a big family. All you got to do is prepare the mixture and pour it in for the most amazing waffles in few minutes. Best of all, most of the waffle makers are very affordable, and they won't break the bank.
4-Slice Toaster
The
4-slice toaster
is yet another great appliance that will save you a significant amount of time. Compared to the 2-slice toasters, they are much more efficient, and you can, logically, cut your breakfast preparation time in half. Again, this will be very handy if you have a big family. In my personal opinion, it is one of the best additions to your kitchen since there are numerous breakfast options to prepare using toast, and few other ingredients.
Rapid Egg Cooker
Eggs are the most utilized breakfast food in the world. While they are easy to prepare, you can make this process even more efficient using the rapid egg cooker. It is a great little appliance that will help your prepare pretty much any type of eggs in a matter of minutes. Whether you have a big family or not, a rapid egg cooker will make a world of difference. I am speaking from my own experience. I love eating eggs for breakfast and it is one of the appliances I use the most.
Rice Cooker
Rice cooker
is a great little appliance that makes the preparation of this food a breeze. It is automated, simple, and will help you improve efficiency in the kitchen. Besides the rice, you can use them to prepare oatmeal and other veggies that are prepared similarly. They offer numerous benefits, and I'll list some of them. The main one is uniform cooking. This is very important since it will cook the rice evenly, compared to a conventional stove which might apply different intensities of heat to different layers.
Your rice will also be non-sticky, and as close to perfection as it can be. Another great advantage comes from the fact that the whole process is completely automated. This will allow you to spend your time on the preparation of a different dish.
Induction Cooktop
The
induction cooktop
is one of the most efficient appliances you can have in your kitchen. You can use it as an addition to your stove for emergency situations, or you can use it in your everyday meal preparations. They offer numerous benefits over conventional stoves or even gas stoves. The main advantage is energy-efficiency. Since they use a completely different method of heating a pot, no heat is dissipated. Compared to the conventional cooking methods they are up to 50% more energy-efficient. This means that they will save you money as well.
However, there is one more advantage that professional chefs appreciate, and that is the preciseness. You can easily and accurately adjust the heat which translates to no more burned food. Best of all they are affordable, and you can get a good induction cooktop cheaply.
Infrared Countertop oven
Here's another energy-efficient addition that will not only help you save money, but also prepare healthier meals. The reason for healthier meal preparation lies in the fact that
infrared countertop ovens
do not require any oils and fats to cook the food. If you are toward healthier meal preparation, this is a great way to go.
Electric Can Opener
As I mentioned at beginning of the article anyone who spends a lot of time in the kitchen preparing meals, has to deal with cans from time to time. Manual can openers, although useful, do require some strength, and more importantly time. Again, it is a great idea to switch to an
electric can opener
to improve efficiency. It doesn't cost a lot, and it is very useful.
Countertop Oven
Lastly, we got a countertop oven. This is intended for more serious players who need more preparation power, but also for those who want to save on the energy bills. A good
countertop oven
will help you prepare meals in no time since they are significantly smaller and take less time to heat up. This translates to power saving as well. Smaller countertop ovens use significantly less power thus knocking dollars off your electricity bill.
On the other hand, if you get overwhelmed, and your conventional oven needs some help, this is a great way to go. It is a great addition that will improve efficiency and help knock off the time of your meal preparation.
That would be all for our tricks and tips to make your kitchen as efficient as possible. While we covered most of them, the list is pretty much endless, and in the end, it all comes down to your needs. Objectively take a look at your meal preparation process, and use our tips and tricks to improve it.
Image source: Amazon Product Advertising API
Amazon and the Amazon logo are trademarks of Amazon.com, Inc, or its affiliates.
Last update on 2023-09-18 / Affiliate links / Images from Amazon Product Advertising API